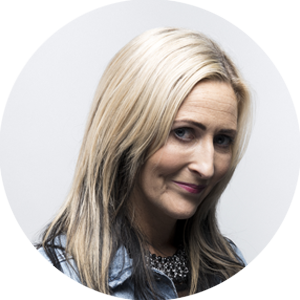 Bobbi Lee Uí Neachtain
Aisteoir: Annamaria Nic Dhonnacha
Family & Relationships: Leanora O'Connor (daughter, deceased), Cuán O'Connor (grandson), Jason O'Connor (ex-son-in-law), Andy Ó Neachtain (ex-husband)
Occupation: Singer /Bar tender
Huge personality, there's nothing small time about Bobbi Lee. Always on the cusp of making that hit record, but time and time again finds herself singing the blues in some back end of town. Bobbi Lee likes the male attention but settling down is not something she wishes to add to her repertoire.
Bobbi Lee was in an abusive relationship with Andy, whom she adored. The birth of their daughter, Lee didn't bring an end to the beatings and Bobbi Lee came to the difficult decision to leave him and leave Lee behind her. Deep down she honestly believed that she'd try and get Lee back but she reinvented herself on the country music scene and convinced herself that Andy would never harm Lee and that life on the road wasn't suitable for a young child. She returned to Ros na Rún in season 18 to try and reconnect with her estranged daughter.
Lee died in a car crash in season 19.