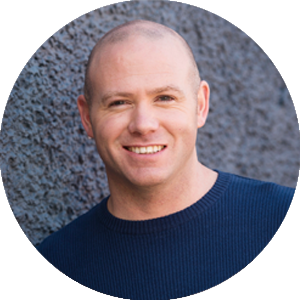 Jason O'Connor
Aisteoir: Ciabhán Ó Murchú
Beathaisnéis: 
Slí bheatha: Cúntóir Siopa
Cé go measann daoine gur ball sifleáilte den "Aois Nua" í Gráinne, i ndáiríre is duine an spioradálta atá inti. Is minic léi a bheith saonta agus neamhurchóideach, agus ar bhealaí is páiste fós í ina croí istigh. Níl aon fhaitíos uirthi an rud atá ar a hintinn a rá, ach ní thriaileadh sí duine a ghortú 'in aon turas' go deo. Ní bhíonn aon ádh uirthi i gcúrsaí grá ach tá sí dóchasach fós.
Jason is originally from Dublin. He moved to Ros na Rún with his family in Sraith 1. Jason's family life fell apart in Ros na Rún. His parents, Paddy and Rita separated shortly after Rita confessed that Tadhg was Jason's biological father.
Jason relationship with his biological father, Tadhg is complex because Jason is loathe to acknowledge any resemblance that he might bear to Tadhg. Initially, Jason finds it hard to see beyond Tadhg's unscrupulous exterior. Just when Jason is beginning to trust him, an ugly revelation about Tadhg's past knocks Jason back to square one, that Tadhg raped his mother shortly before her marriage and he is devastated by the circumstances of his own conception.
When Jason left RosnaRún in Sraith 10, he is as much running away from a side of himself that he cannot abide, as he is from Tadhg.
Clann & Caidreamh:
Clann: Jason Óg (deceased son), Rita (mother), Tadhg (father), Emer (Sister), Angela (step-mother), Paddy (step-father)