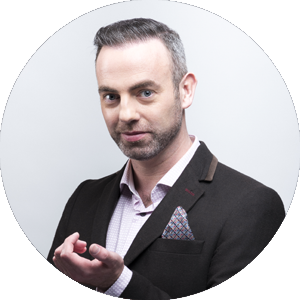 Padraig O'Loingsigh
Aisteoir: Domhnall O'Donoghue
Family & Relationships: Sam (son), Sonia (ex-wife).
Occupation: Manager of Tigh Ghaudi
Pádraig is the manager of Tigh Ghaudi and has a passion to accomplish anything possible. Recently, he bought a share of the company. He is a very friendly man that is also attractive with a professional style. To look at, you would expect him to be very confident but deep down he is his own toughest critic.
He was married to Sonia for two years and they had a son together named Sam. He was struggling with his sexuality in silence and thought this feeling would go away. Sonia found out he was gay when she caught him in bed with her brother. She took Sam away from his father as revenge and moved to Galway.
Now, Pádraig is doing everything he possibly can to build a relationship with his son Sam.