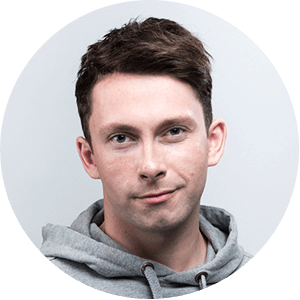 Adam Mac Donncha
Aisteoir: Seán Ó Baoill
Beathaisnéis: 
Adam learned his survivalist instincts watching his dad do business.  And his skewed moral compass from his mother.
Niamh was his first relationship in Ros na Rún although that didn't end too well and he used her more as a drug mule than a girlfriend. Adam's second and last female relationship in Ros na Rún was Fia, whom we all thought was pretty serious, but really, she was a cover up for his true sexuality. In saying that, he was very fond of her and also grew to love her baby Liam Óg as his own.
Clann & Caidreamh:
Ba í Niamh a chéad caidreamh i Ros na Rún ach níor chríochnaigh rudaí go maith eatarthu.
Sí Fia an chéad cailín eile agus an cailín deireanach a bhí Adam i caidreamh léi.