Writing Competition
Sponsored by Kenny's Bookshop, Galway.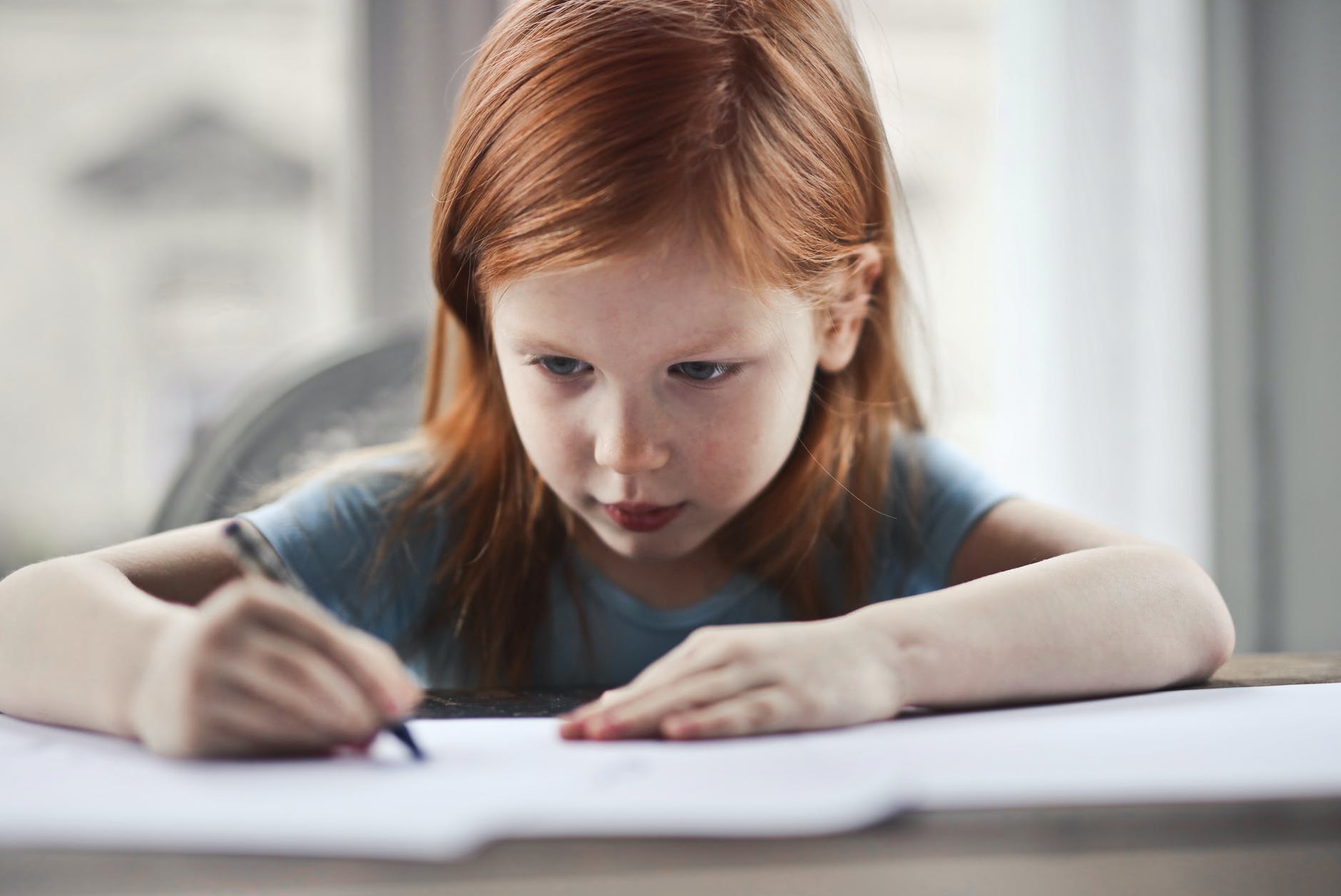 The competition is opened three age categories: 
6-9 year olds 300 word creations in Irish
10-14 year olds 300 word creations in Irish
15-18 year olds 500 word creations in Irish
The competition is centred on two key themes:
Choose their preferred Ros na Rún character, whom they would most like to self- isolate with and how they imagine a 14 day quarantine would transpire with the chosen character.
nó
What will the future holds for the writer, post the Corona Virus outbreak. Will life as they've known it so far change?
Prize:
A basket of books from Kenny's bookshop and a tour of the Ros na Rún set. The winners in each category will have the opportunity to read from their winning creation on the TV set of Ros na Rún ahead of the opening of series 25.
Writers are asked to have their completed entries to leiriuchain@rosnarun.com
No later than 5pm on May 1st, 2020