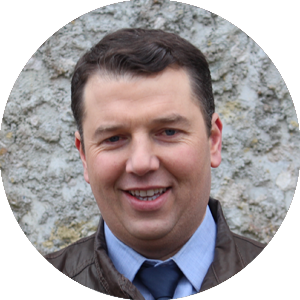 Tony Ó Conceannain
Actor: Colman Seoighe
Family & Relationships: Single
Occupation: Garda
Tony Concannon is a Garda that takes his job very seriously. His favourite phrases are ' Move it along here, thank you folks' and 'Ye have no business here'. He is a big GAA man that thinks he knows every little detail about football. He always felt he was robbed of the chance to play county football and it is the topic of conversation after a few drinks.
He is set in his ways and stubborn once a decision has been reached. He claims to knows how to treat a lady. Not one to part with money, if he were to invite a woman to dinner he would subtly suggest they go Dutch using the excuse of not wanting to disrespect her independence. Fond of a gawk at other women while on dates and always talks about his exes.
He had a short romance with Mo but when Mo realized what he was really like she left him.
He was brought up in Connemara and was always beyond his years.